Discover more from Loss Leader
Reminding people what leadership looks like.
You're analog
Loss Leader #9: Hand signals, sparrow songs and getting Squared

After the first public meeting for Sidewalk Labs in Toronto a few years ago, a man stood to ask a question of the Google offshoot's grand plans to solve so many urban issues.
"That sounds great," he said. "Do you think you could do it without technology?"
Everyone laughed, but it was a good question then and it resonates even more with me right now, when the real world has been stripped away from us and we seem to be just left staring at our screens. Who is leading us towards solutions (or even just momentary salvation) in the real world, in tactile space, in ways that cannot glitch or be unplugged or steal our identity?
It feels like we've all been turned into this Regina weatherman: completely helpless when the internet is down, gesturing ironically in the darkness without a clue what to say except "there's some stuff over here and some stuff over here."
To me, a big part of leadership is the ability to think differently, and if everyone's suddenly all in on zoom conferences and remote work, then I want nothing more than to run screaming in the opposite direction.
Right now, I'm drawn to people who are thinking about simple analog solutions, targeted changes, and new ways of doing things, even if it's on a small scale.
Elizabeth Barajas-Román, president and CEO of the Women's Funding Network, for example, was horrified to think about the increasing rates of domestic violence during the global lockdown, and how so many people would be unable to call for help without their abusive partner overhearing them. And so she created the Signal for Help, a simple hand gesture that people experiencing domestic abuse could silently use during video calls to tell friends or loved ones that they're in trouble. 
In British Columbia, the Vancouver based Foundations for Social Change didn't expect much when it gave a group of homeless individuals cash payments of $7,500 through The New Leaf Project. But after tracking their progress over the course of a year, they found the group quickly found stable housing and "established food security" which I assume means they had enough to reliably put groceries in the fridge. Maybe AI isn't the answer, after all.
In Amherstburg, Ont., former MLSE President Richard Peddie is working to help build the best small town, leading a community foundation that has raised more than $230,000 in the last year to develop walking trails, a local playground, restore a library and support 11 non-profit groups for various projects, including the purchase of an industrial dishwasher to support a meals-on-wheels program.
And in Seoul, the metropolitan government recently introduced the winners of its "International Competition for Architectural Ideas" which asked for novel public space projects to help the city adapt to a post-coronavirus era. Winners included a restaurant bus and a park with pathways that cross over and under and each other.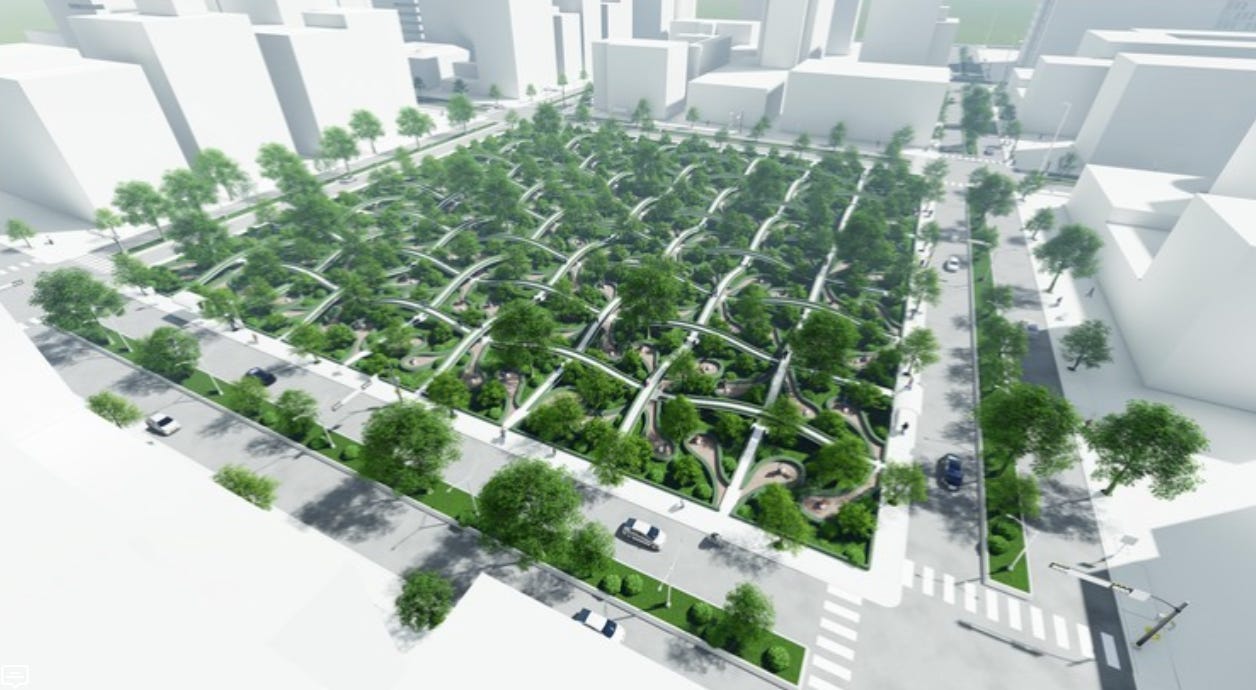 But perhaps my favourite example isn't really about people at all.
Researchers studying changes in birdsong during the pandemic lockdown found that sparrows in the San Francisco Bay area started singing completely differently when they didn't have to compete with so much human noise.
When things quieted down and they could be heard, the tone, volume and content of their songs changed dramatically, and their songs became more complex, transmitting more information.
We have a moment of quiet here, people. Sing differently.
Dereliction of Duty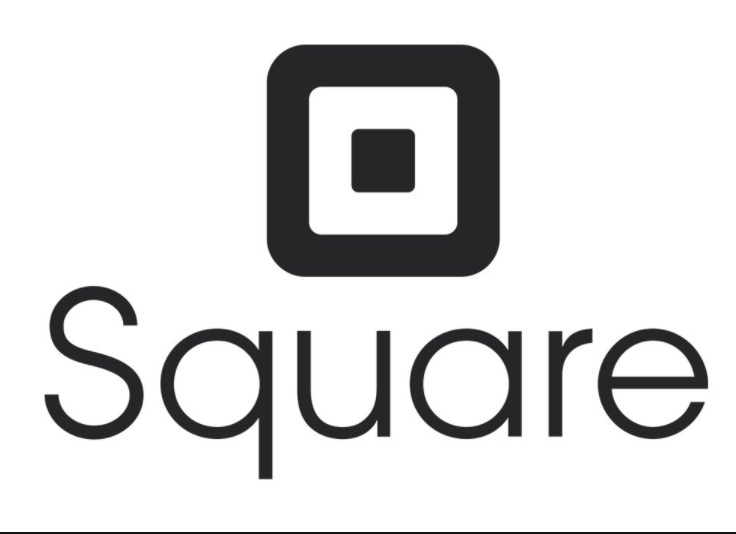 You know what you should do if you famously started a social media platform where you failed for years to control the spread of hatred, misogyny and racism?
Ask people to trust you with their money.
The New York Times reported this week that with more people using payment apps during the pandemic there's also been a surge in fraud.
Particularly problematic? Cash App by Square, the payment company started by Twitter founder Jack Dorsey. Many payment apps lack the security of, you know, actual banks, but Square also lacks avenues for recourse that would help protect its users. Until recently, users could only email their complaints or questions as Square did not offer a phone number for its customers to call. As a result, many would fall for fake phone numbers and hand over sensitive information that allowed them to get robbed.
Perhaps they will recommend that those who lose their life savings can simply mute the people who stole from them.
Quick Leads
Because sometimes the simplest things make the biggest difference
Watching the Raptors win the championships in 2019 was one of the best nights I've ever had. The only lowlight was when the team owners held up the trophy before letting any the team touch it. And so it was amazing to see Lakers owner Jeanie Buss take the mic on Sunday night but not move towards the Larry O'B, inviting her players to pick it up instead: "Guys, come take the trophy," she said. Buss is the first woman owner of an NBA franchise to win a Championship and has said in an interview that you don't run a team by responding to social media or to critics. "You do the work," she said. "The proof is in the work."
I also firmly believe that the world would be a better place if more people just hung up some twinkly lights…
And played a bit of classical music outside…